We are a company specialized in people assessment, we built the APOGEO METHOD, a broad and precise analysis, based on a projective questionnaire, statistically based over more than 20 years. We provide analytical data about people, enabling the company to adopt better strategies for the business, generating savings and increased productivity. For people, we offer self-knowledge from new angles, which allows the choice of the best development paths.
PROFESSIONALS SELECTION

HR STRATREGIC DECISIONS

PEOPLE DEVELOPMENT

DATA ANCHORING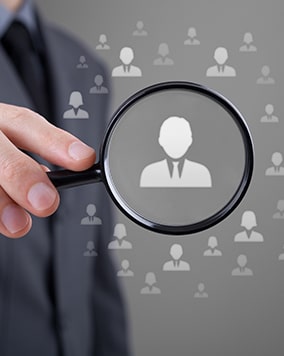 "THE BEST PROFESSIONAL DELIVERY, PRODUCTIVITY WITH WELL-BEING"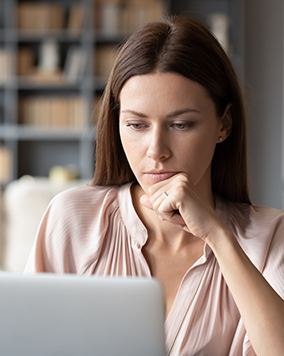 "RIGHT DECISIONS, BASED ON RELIABLE INDICATORS"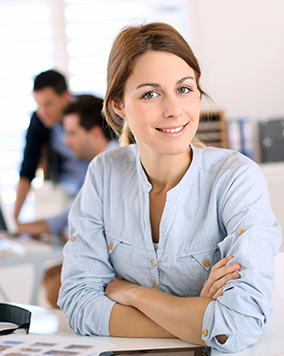 "UNUSUAL PERCEPTIONS THAT PRODUCE GOOD CHANGES"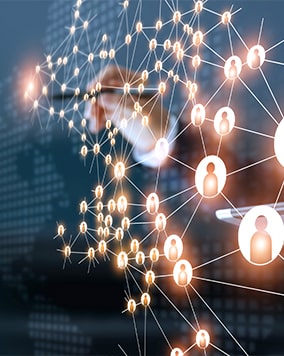 "DATA ANCHORING BASED ON INTEGRAL PERSONALITY ANALYSIS"
Online Training: Videos and virtual support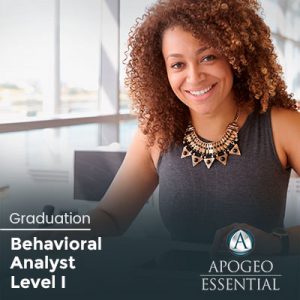 Included: Certificate and 2 APOGEO Profile x Position reviews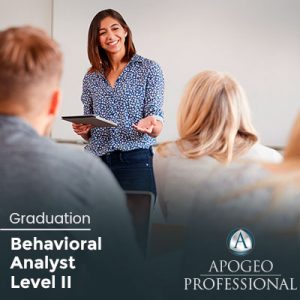 Included: Certificate and 2 APOGEO Professional reviews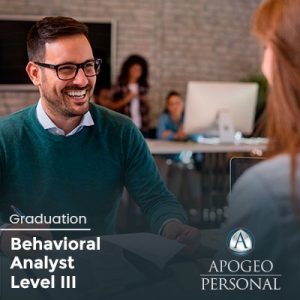 Included: Certificate and 2 APOGEO Personal reviews